We are committed to providing a safe work environment
Granite State Plumbing & Heating LLC is committed to providing a safe working environment for all employees; this is reflected in its enviable safety record and very attractive EMR rating of 0.58, the best in the industry. GSPH has two dedicated full time safety officers that provide a constant resource for all safety, health and environmental concerns, as well as providing all employees with continual safety trainings in the subjects of confined space, lock-out tag-out, and fall protection to name a few.
Through a team approach, GSPH has developed a proactive, positive "safe culture" which reinforces the commitment towards improving safety throughout the company.
As a result of the high importance of safety that all GSPH employees instill, to date we have received much positive feedback from Construction companies that we have the honor of partnering with. Some of this feedback includes:
"Constant PPE use. Best compliance of any sub onsite hands down."
"Correct fall protection every time. GSPH employees set a great example of using a retractable lanyard anchored overhead while on a step ladder."
"Hot work operations always have a fire watch with an extinguisher and a permit before you start."
"All sleeves are covered before you even install them. I have not seen one uncovered hole unless another trade kicked it off for their own purposes."
"Your efforts are absolutely noticed. I can tell there is a strong safety culture within the company."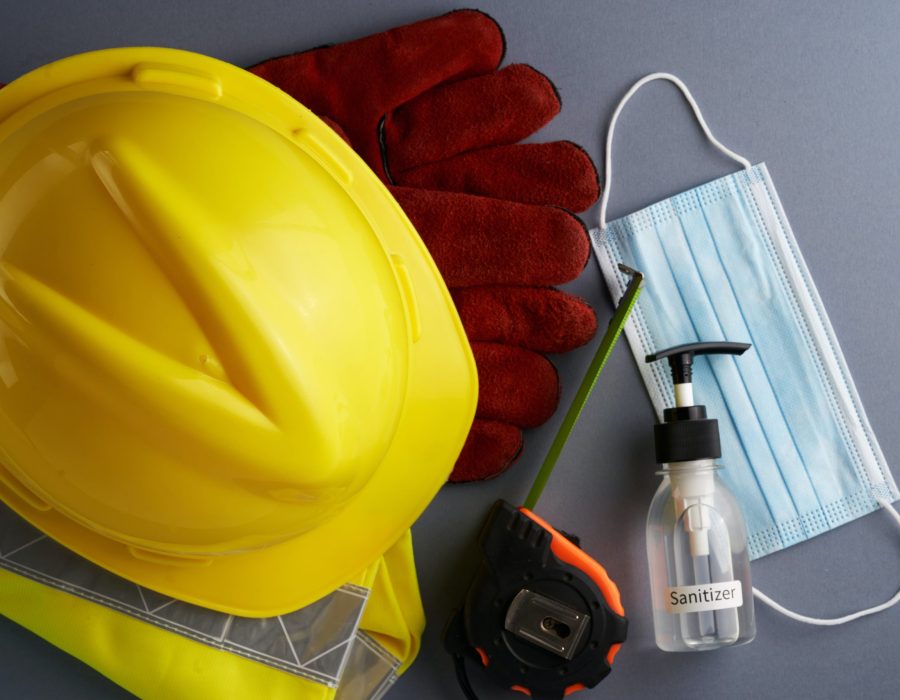 Who are GSPH's safety officers?
Taylor Gagnon and Walter Farnum are responsible for onsite safety visits, implementation of safety protocol, inspecting equipment and tools, job hazard analyses, and assuring compliance with safe work practices.
We believe in the importance of Comfort Systems USA 5×5 safety initiative. 5×5 is taught to all employees to ensure that they think and work safely. The 5×5 approach will increase employee awareness to "take 5 seconds and 5 steps back" to think about their surroundings and work area to make sure it's a safe work environment.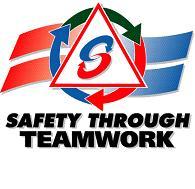 Granite State Plumbing & Heating provides every employee with a new hire safety orientation training which sets forth the procedures and expectations necessary to assure a safe work environment.
This orientation contains information on how to identify and report unsafe conditions, injuries, hazardous communications (GHS), P.P.E., and other safety related items. GSPH employees take part in several training sessions prior to entering the workforce as well as each year to refresh any prior safety skills and/or introduce new concepts and standards.
Weekly safety meetings are performed on all GSPH construction job sites (and monthly for service employees), combined with advanced safety training which enables us to maintain a positive safety culture by encouraging safe work practices.
Some of the training our employees benefit from are
New Hire Safety Orientation
OSHA 10 Hour
OSHA 30 Hour
Laser Training
Confined Space
Lock-Out, Tag-Out
70E Arc Flash
Hazcom/GHS
Fall Protection
First Aid/ CPR
Various Lift Training/Certifications