Computer Aided Design/Building Information Modeling
Discover our CAD/BIM capabilities
Granite State Plumbing & Heating has an in-house Computer Aided Design/Building Information Modeling (CAD/BIM) department. Using Revit software, allows us to create mechanical coordination models that significantly increase productivity with field installation and reduces costly on-site conflicts and rework.
GSPH utilizes a Trimble Total Station that is able to provide all of the information needed to do a field layout direct from the project model. The information from the coordination drawings is imported into the Trimble Station which the field then uses to accurately locate and install hangers, sleeves, underground piping in a quick, efficient manner.
Currently we utilize full Building Information Modeling (BIM) and AutoCAD Fabrication software to produce coordination drawings for field installation. Working together with the Pre-Fab shop, the CAD department is able to export reports out of the drawings for in house pre-fabrication of hangers, sanitary/venting assemblies, and equipment skids, resulting in more efficient, more productive field installation. This also allows us to work year round on projects no matter the weather conditions.
GSPH, the premiere design and installer of complete Commercial HVAC and Plumbing systems utilizes up-to-date technology that allows us to take the lead in the coordination process of a project. Through the use of Navisworks software, we are able to produce clash reports between all trades, allowing quicker resolution, and ensuring substantially reduced issues during installation.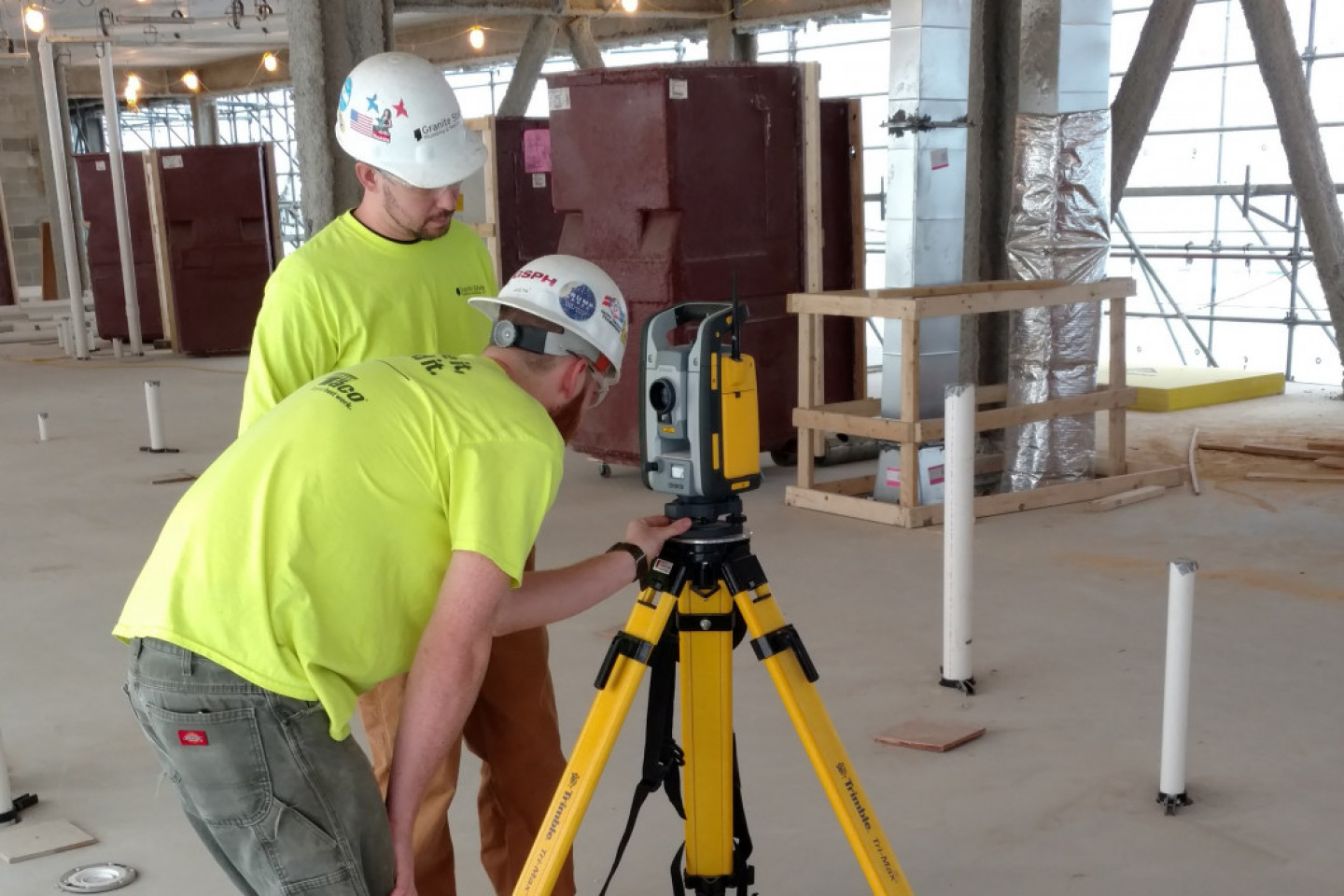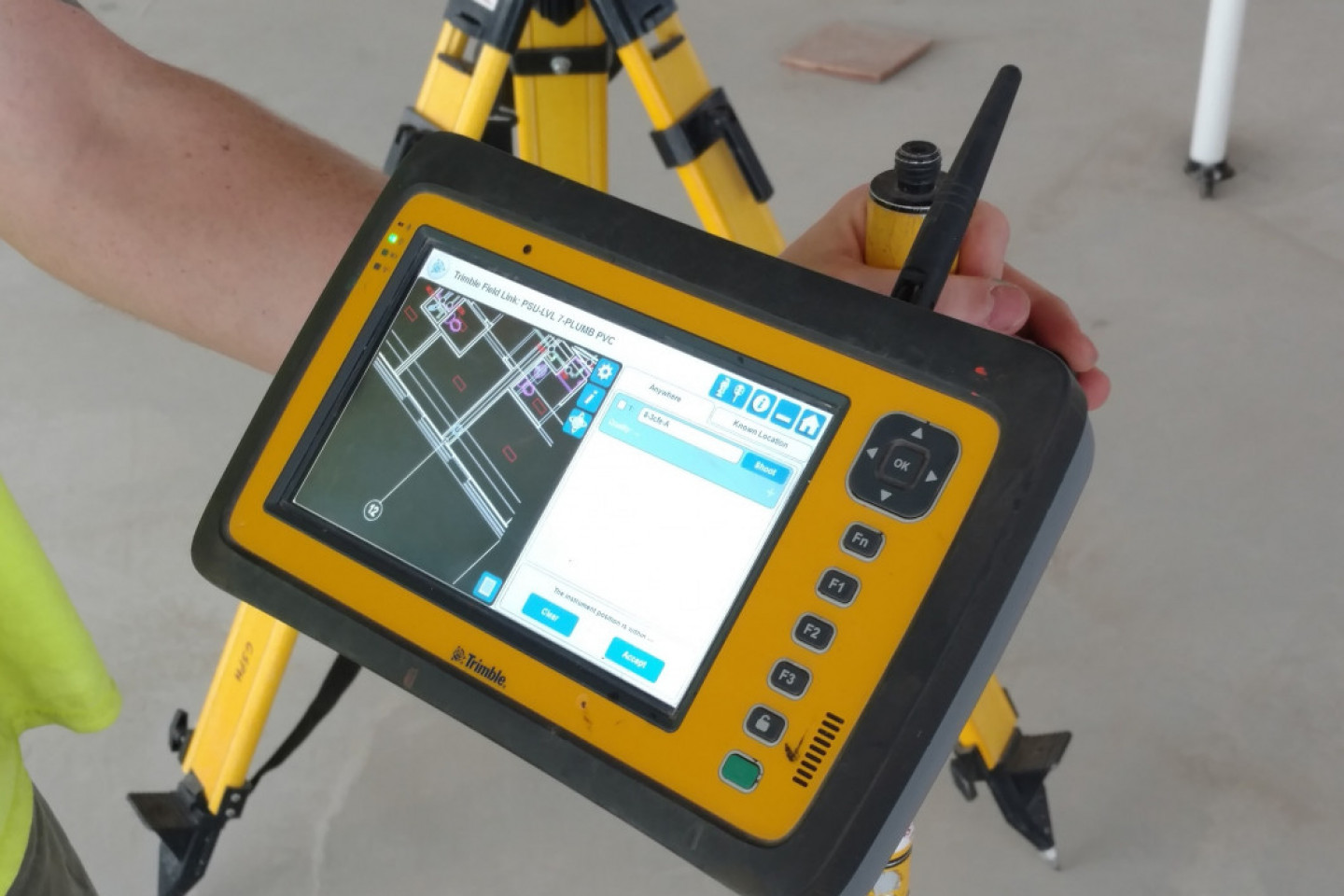 BIM (Building Information Modeling)
AutoCAD
Trimble Total Station
Revit Software