Contact us today for your plumbing project
Commercial plumbing services
We understand that plumbing problems can occur at any time and can be an unplanned expense.
For plumbing projects big or small, we have experienced licensed plumbers that are ready to make the appropriate repair or replacement.
Use us for Backflows – Our Certified plumbers can carry out Backflow testing, repair, rebuild, and replacements.
We also have our install team of licensed plumbers who work on installation projects. Commercial bathroom/kitchen remodeling, customized water distribution and waste, special waste piping for healthcare, institutional, and industrial customers are just a few jobs they are able to perform.
Our Licensed Plumbers are experienced, qualified, and professional. They are available 24 hours a day, 7 days a week for emergencies in NH, with enviable response times!
Not an emergency? Our customer-oriented dispatchers would love to schedule your plumbing repair or replacement at a time and date that works in your schedule.
If you would like to speak to one of our knowledgeable estimators about a plumbing project you have been thinking about or need to do in the future please call our service department today!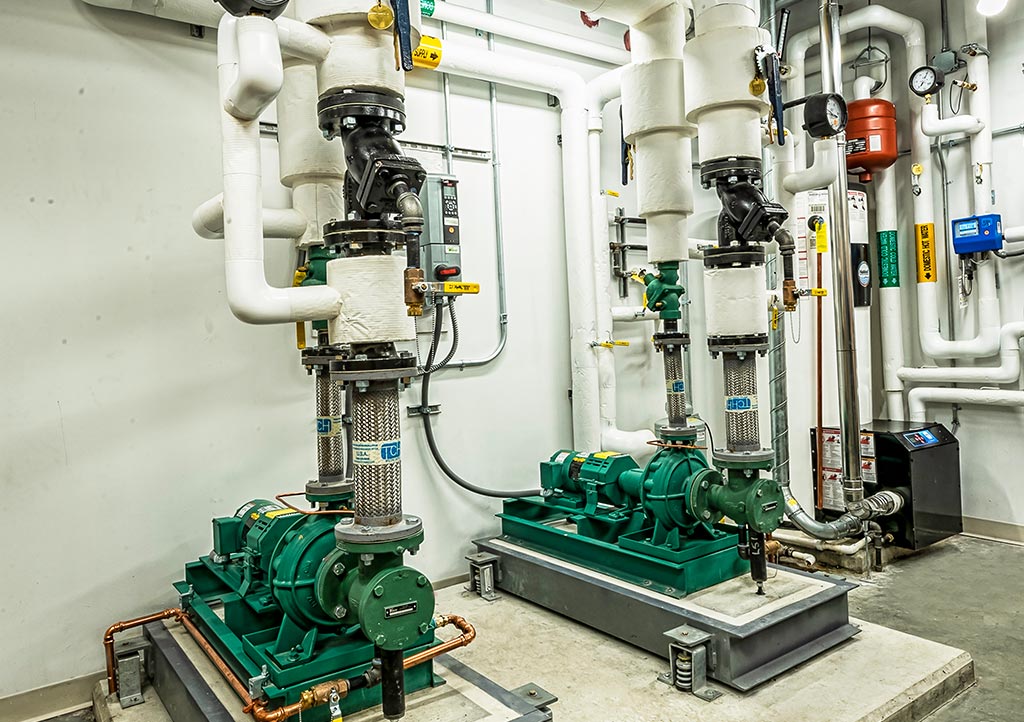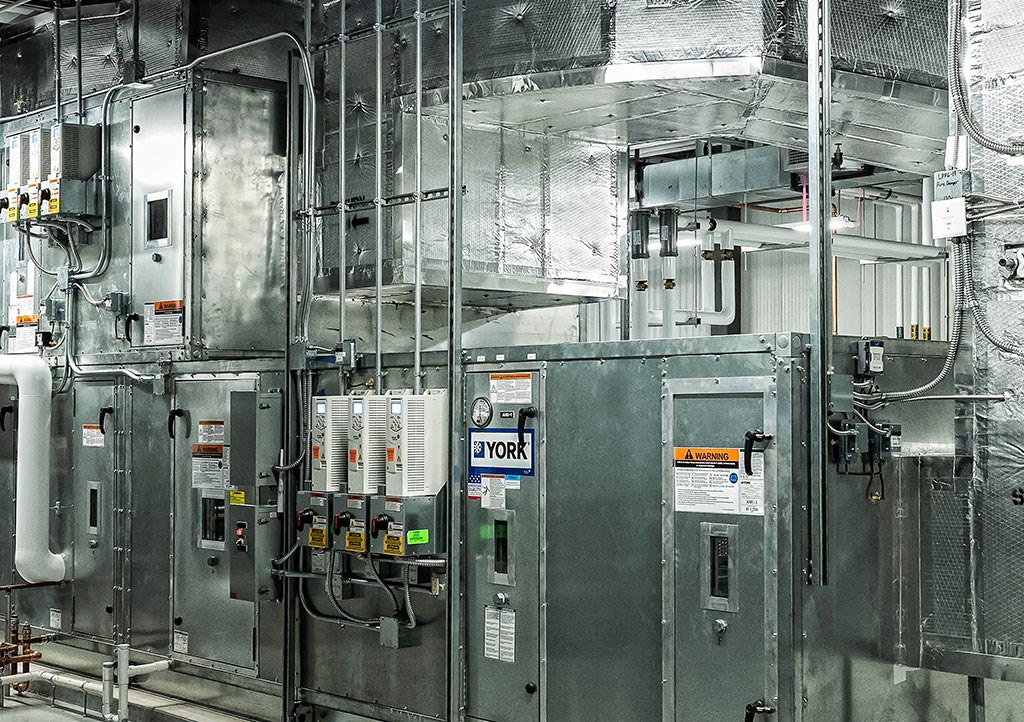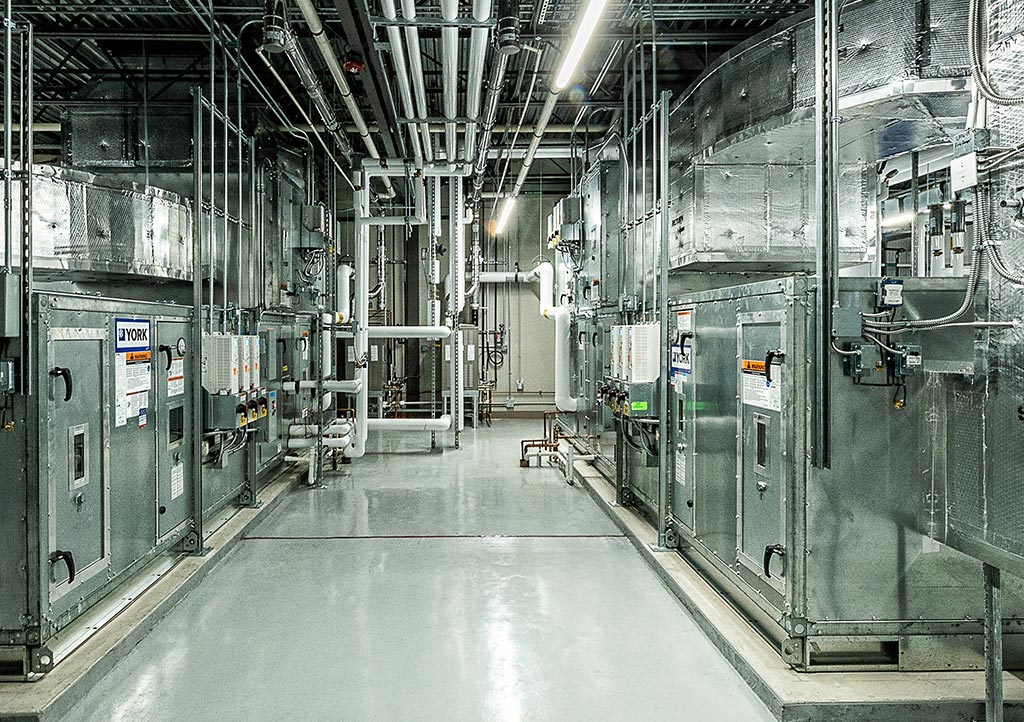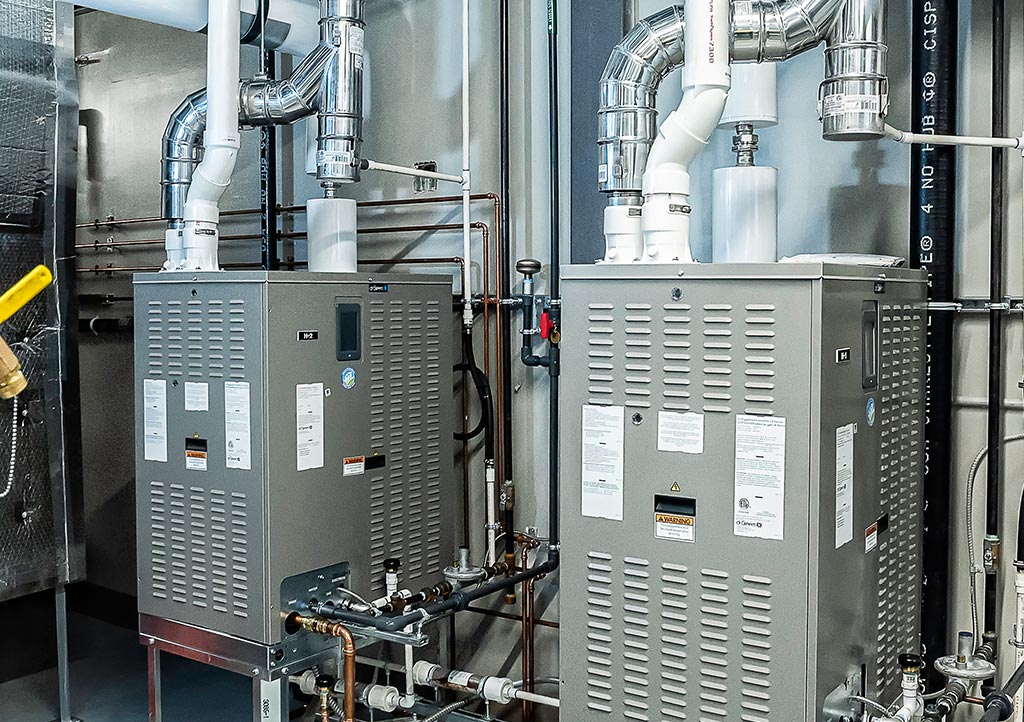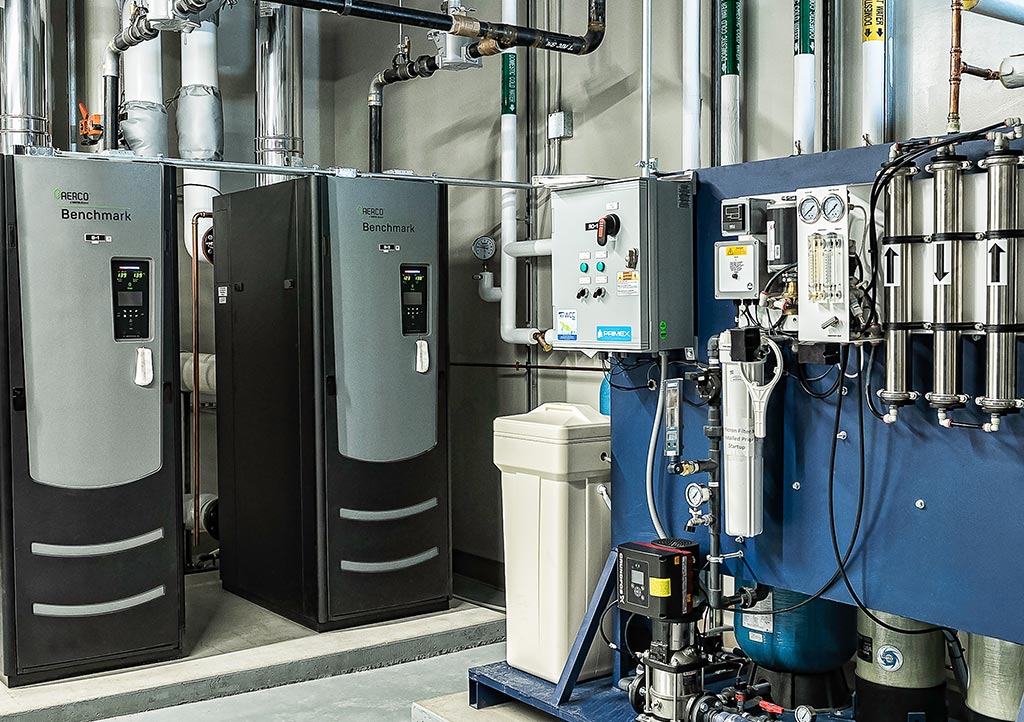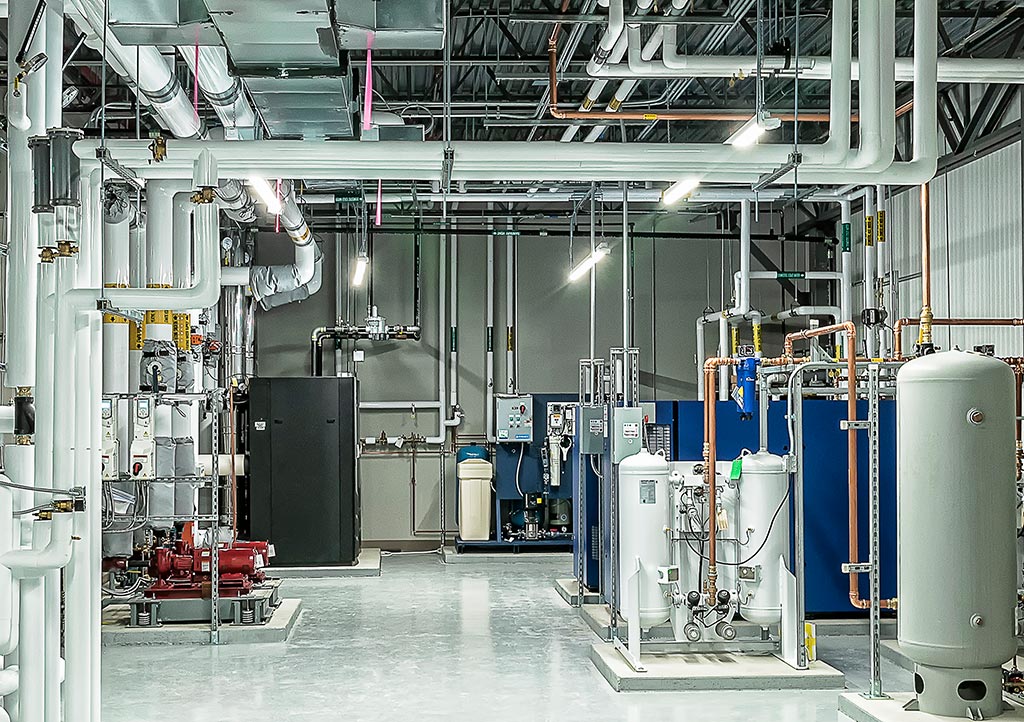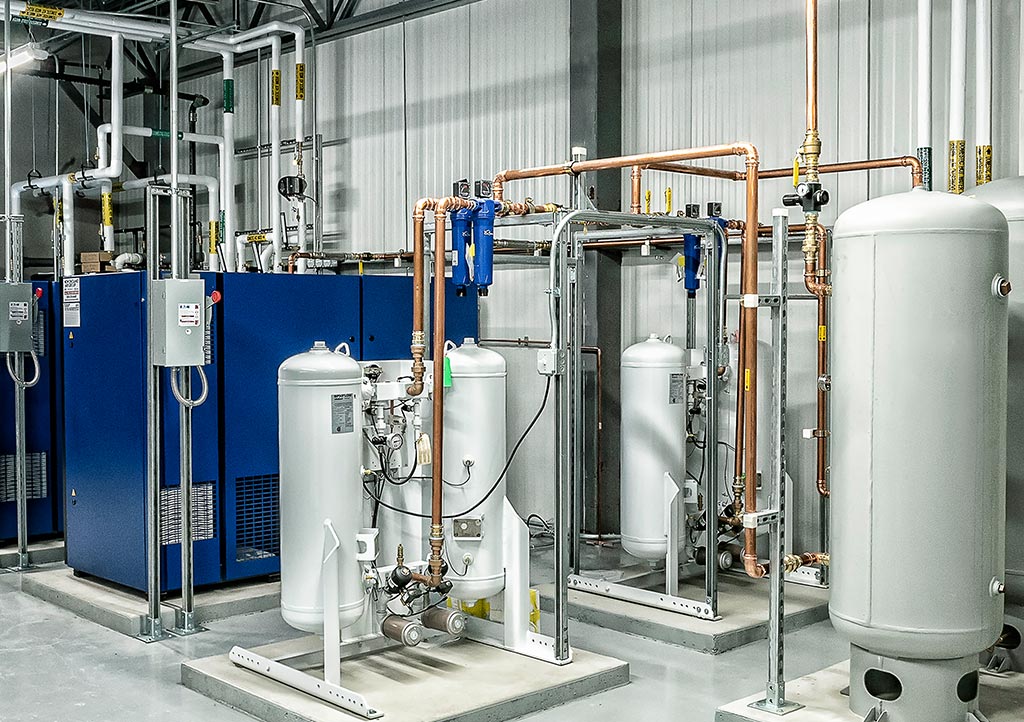 Some of our services include
Install plumbing
Repair plumbing
Plumbing project retrofit and renovation
Commercial Bathroom install and repairs
Commercial Kitchen install and repairs
Certified Backflow testing, repair, rebuild, and replacement.
Pumps
Process piping